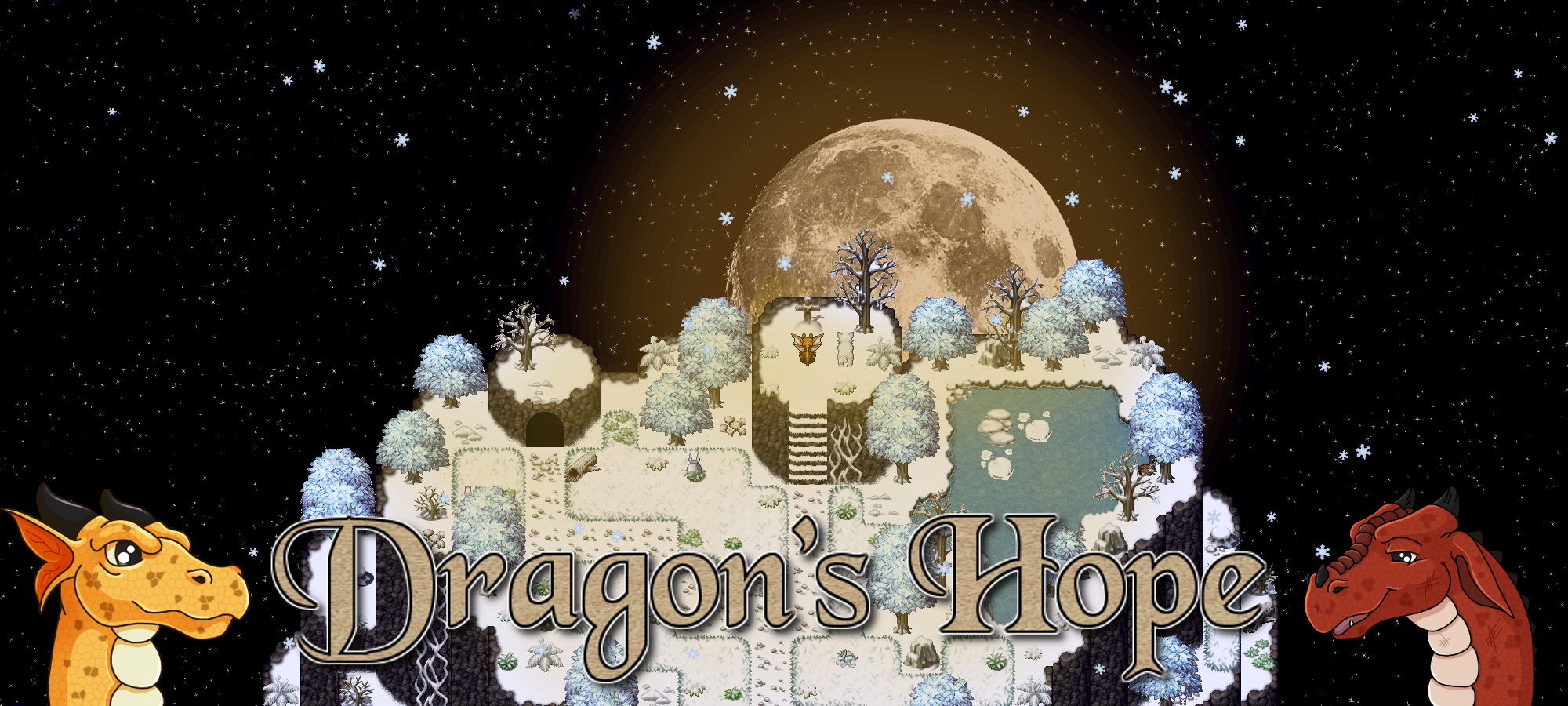 Dragon's Hope - Chapter 1
Dragon's Hope - Chapter 1 - Version 1.2 - Smooth Camera and Map Expansion
---
Dear players,
We've just released version 1.2 of Dragon's Hope - Chapter 1. These are the most important changes:
1) The camera now follows the player smoothly. This is something we've been planning to implement for a while. We believe that the smooth camera fits the style of our game more.
2) We've extended the mountain by 5 tiles on the y-axis. This way the camera won't bump into a border and stop following the player. It should really help with creating the feeling that there are no artifical borders for the player, only natural ones.
3) With the extension of the map, we've also added a few more mouse holes and mice. It should now make more sense that Owlbert decides to move there.
4) Tweaked some dialogues here and there and added some more texts to the objects in the squirrel's lobby.
Files
Dragon's Hope - Chapter 1 - Linux.zip
195 MB
Jan 27, 2019
Dragon's Hope - Chapter 1 - Mac.zip
192 MB
Jan 27, 2019
Dragon's Hope - Chapter 1 - Windows.zip
191 MB
Jan 27, 2019
Get Dragon's Hope - Chapter 1